Piano lessons, Singing lessons Yakima Washington
SYLCRAFT MUSIC
Piano * Vocal Coaching (singing)
Beginning Guitar *Keyboard * Accordion
MUSIC LESSONS
Have FUN while you Learn !
Yakima Washington and Moxee Washington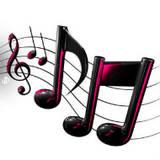 Sylcraft Studio offers classes in Piano, Keyboard, Piano Accordion, Beginning Guitar and Vocal Coaching.
We serve the Moxee, Washington and Yakima, Washington area.
We believe that music is the one gift you can give
that will last for a lifetime.
Sylvia Holtman is the instructor and owner of Sylcraft Music.

She has been teaching for 30+ years and has extensive
experience with children and adults of ALL ages.
Reasonable cost and experienced instruction will get you going
while having lots of FUN while you learn. ;-)
ADULTS:
You are NEVER too old to learn.
Adults are very welcome and the relaxed, caring atmosphere is a great help when learning a new skill.
I know what's it's like as an adult wanting to learn something new.
It's a little daunting but you will have a great time and will move at the pace that is the best for YOU.
CHILDREN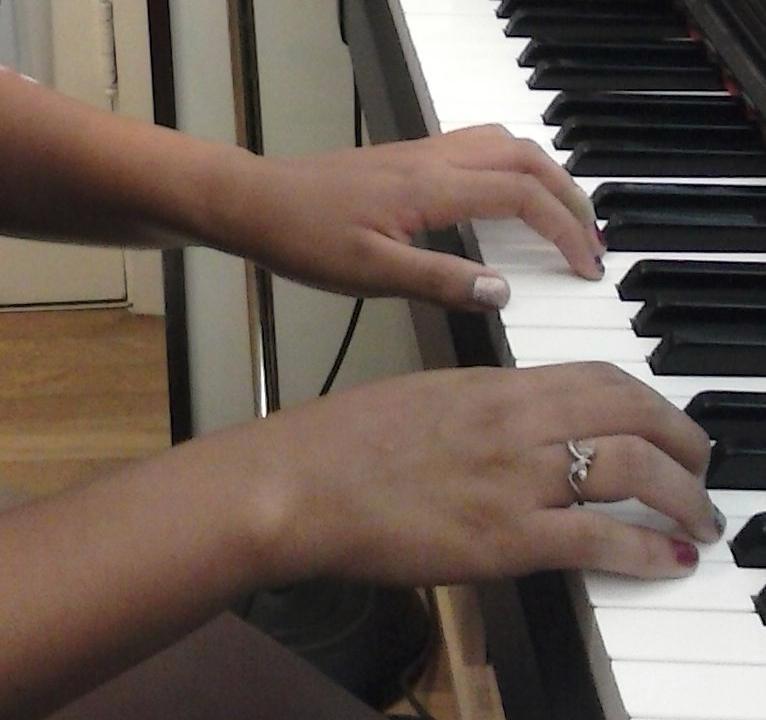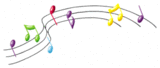 CURRENT DAYS / TIMES
Please contact me for available days and time. Thanks!
ALSO: SKYPE lessons will be available for my "Long Distance" students.
When you contact me let me know you are interested in Skype lessons.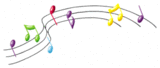 Times will vary on the opening available. Give me a call for more detailed information.
In Private instruction, the student has a 30 minute time all to him/herself with the instructor. They will learn to read notes, read rhythms and play their chosen instrument. If taking vocal lessons, the student will learn to breath correctly, read rhythms, notes and play simple notes on the keyboard to help them understand the relationship between singing and an instrument. VERY valuable in helping learn the correct pitches in singing. When you involve the whole body in an activity you will process the information much better...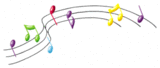 OTHER LINKS:
Sylvia's handmade lampwork beads, jewelry and other gifts I love creating things for other peoples pleasure and make jewelry and lampwork glass beads in many shapes and styles. If you like making unique jewelry please check this out. The online store is located at Handmade Bead or contact me to come by our retail store. You can also check out the music lesson area since it is all in the same building. Handy, right? (laughing)
Handcrafted dog and cat collars for your special friend ! Unique handcrafted fabric and/or web collars. Adjustable quick release collars, martingale collars and leashes. Great gift for the pet lover or your own pet! Be unique. These collars are sewn multiple times for strength and are strong enough to hold our Great Dane with no problems. ;-)